LIMITED TIME
SPECIAL OFFER!
Meet Your Child's
New Best Friend
WHAT KIDS LOVE:
Soft, huggable design
All-natural heating and cooling capability
Gentle fabric
A variety of colors, shapes, and sizes
Pick which animal to bring home for just
$1995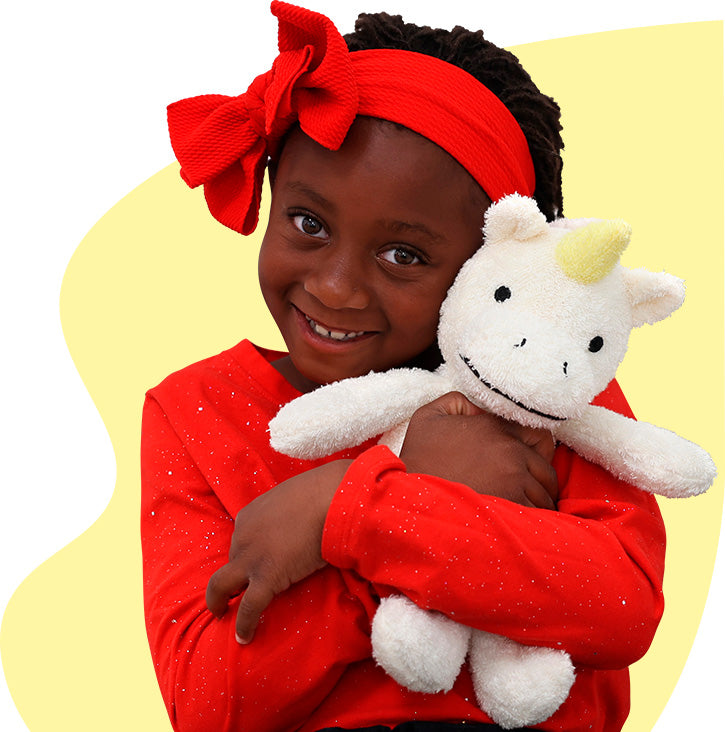 THE HUGGABLE NIGHT TIME HEATER
Kids having trouble sleeping? Restless after a long day?
The heating pack that kids know how to hold helps them relax and recharge.
Thermal-Aid is the night-time friend that keeps kids safe and warm, and lets mom and dad relax.
COZY COMFORT IN SECONDS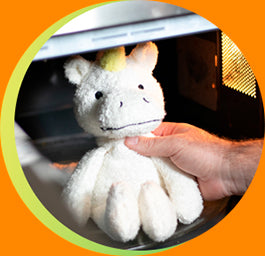 JUST POP IT IN
THE MICROWAVE
FOR 30-45
SECONDS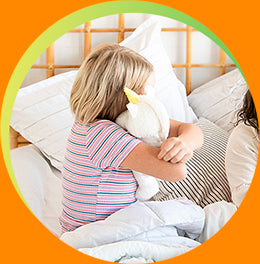 HUG, HOLD
AND HEAL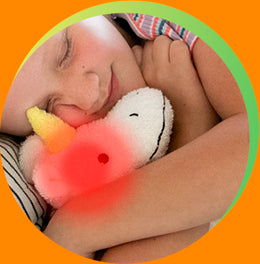 STAYS WARM
UP TO 45
MINUTES!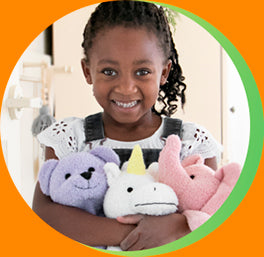 REPEAT AS
MANY TIMES AS
NEEDED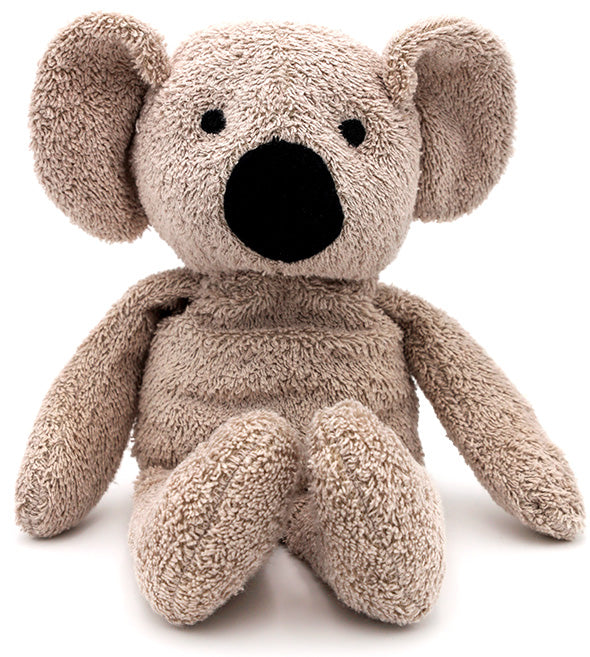 Endless Hugs and Countless Cuddles
Soft, Fuzzy, and Fun!
This lovable plush toy is made with high-quality materials and designed to withstand countless snuggles and playtime adventures. With its adorable features and charming personality, our stuffed animal will capture your child's heart and imagination. Whether your little one needs a comforting hug or a playful pal, our cuddly friend is always there.
Order Today!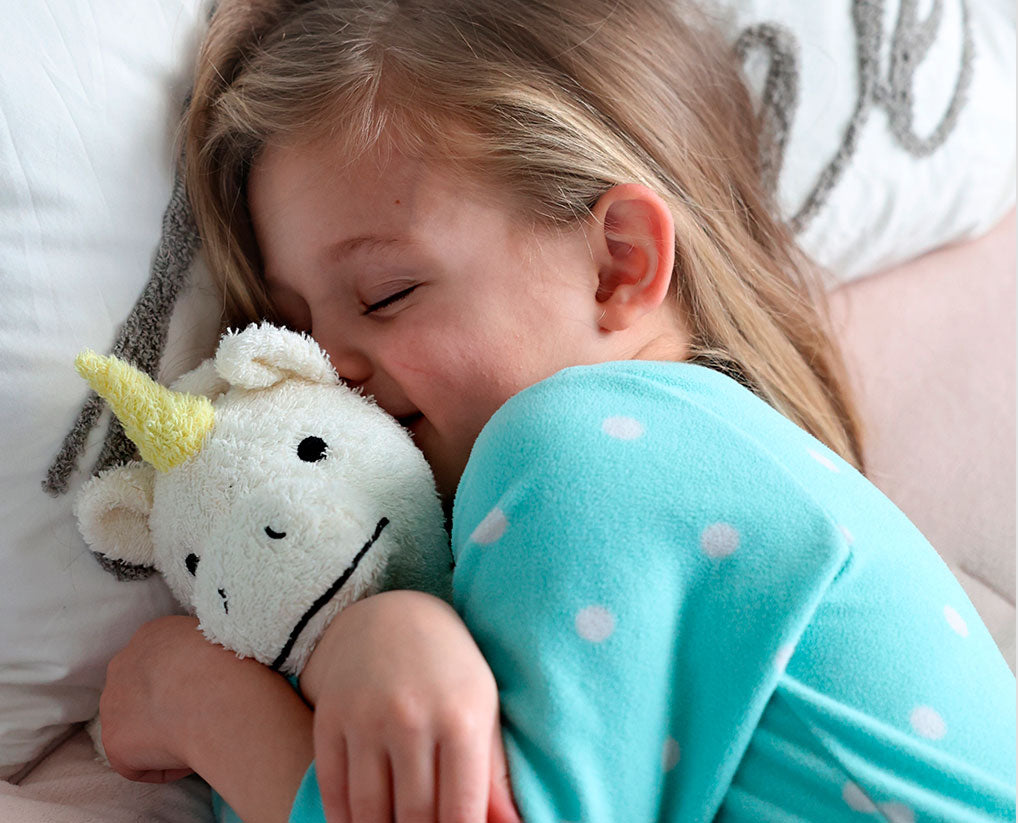 FIND GENTLE, COOLING CARE WHEN IT'S NEEDED MOST
Thermal-Aid cools and comforts your little ones when they're feeling down or sick and soothes their bumps and bruises.
COZY COMFORT IN SECONDS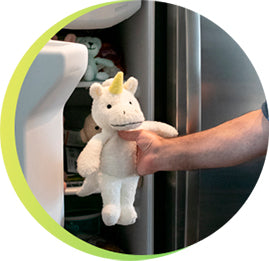 PLACE IT IN THE
FREEZER UNTIL IT
REACHES DESIRED
TEMPERATURE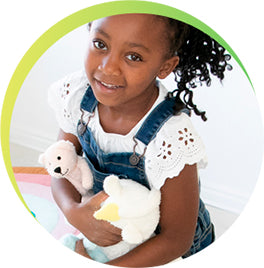 FEEL THE
COOLING,
CALMING CARE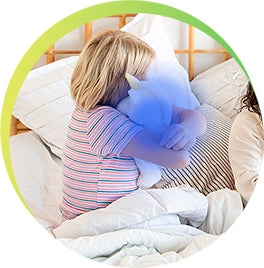 KEEPS COOL
UP TO 45
MINUTES!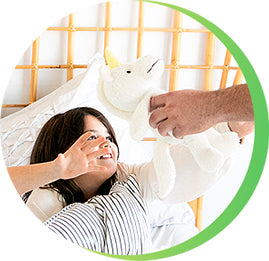 REPEAT AS
MANY TIMES
AS NEEDED
Ready For Your Kid's Next Adventure
From tea parties to wild jungle safaris, our lovable friend is ready to play. Made from durable materials, this stuffed animal is designed to last countless adventures wherever it goes. Even if it gets wet or dirty, our specially engineered corn filling keeps it free from mold and mildew.
Whether it's playtime or bedtime, this toy is the perfect companion for your child. Give the gift of endless cuddles and fun.
Order Today!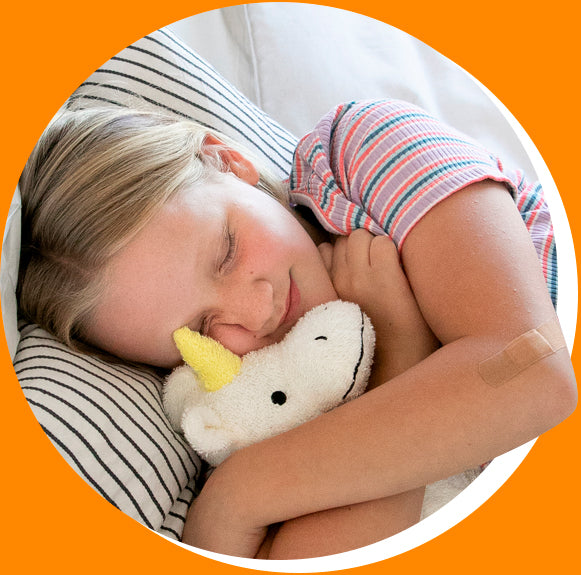 Tummy aches? Growing pains? Save the day with thermal-aid.
Sometimes all your kid needs is a warm hug. Until the medicine kicks in or their boo-boo heals, give some comfort with a soft friend they can cuddle with.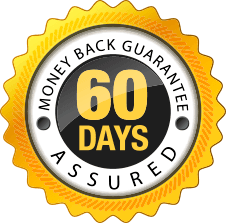 TRY THERMAL-AID - RISK FREE!
We're so confident Thermal-Aid will become your favorite bed-time friend, you can try it for 60 DAYS, Risk Free! If you don't LOVE it, just send it back!
LIMITED TIME
SPECIAL OFFER!
Meet Your Child's
New Best Friend
WHAT KIDS LOVE:
Soft, huggable design
All-natural heating and cooling capability
Gentle fabric
A variety of colors, shapes, and sizes
Pick which animal to bring home for just
$1995